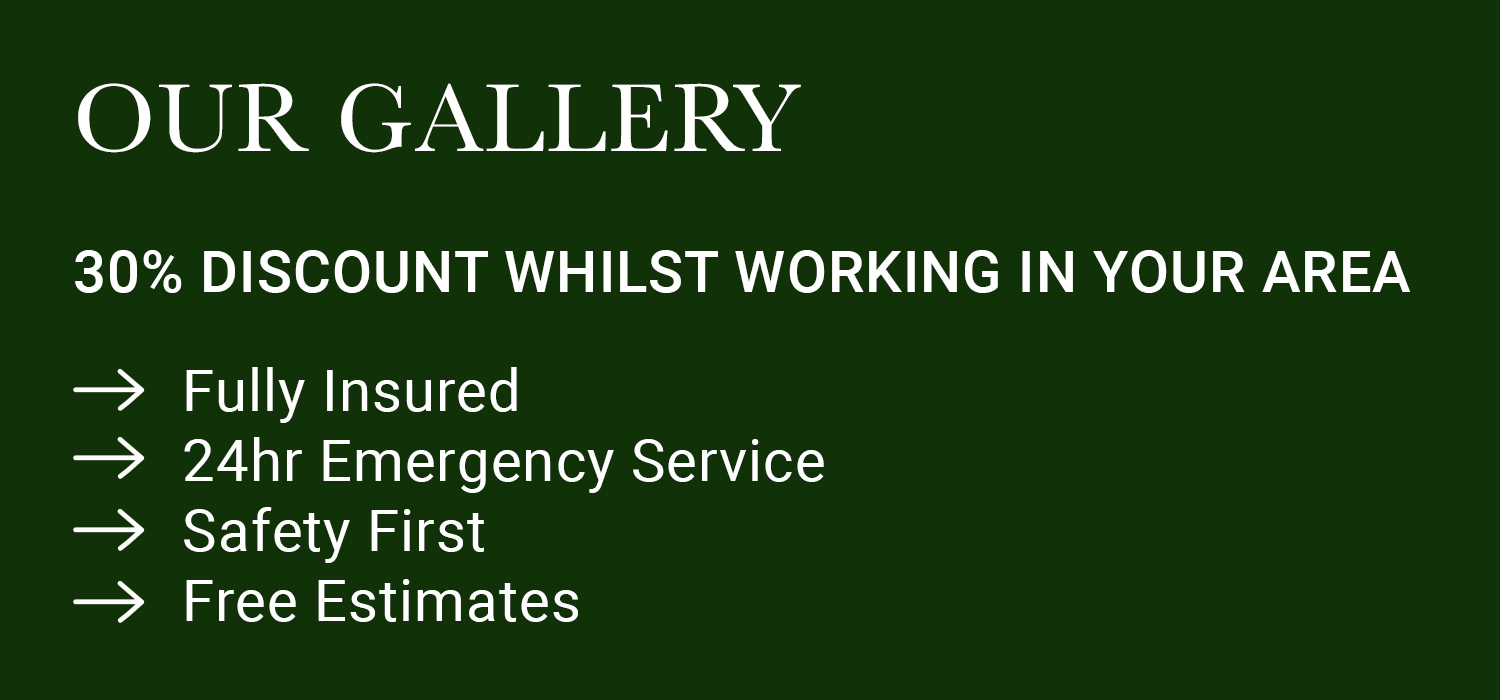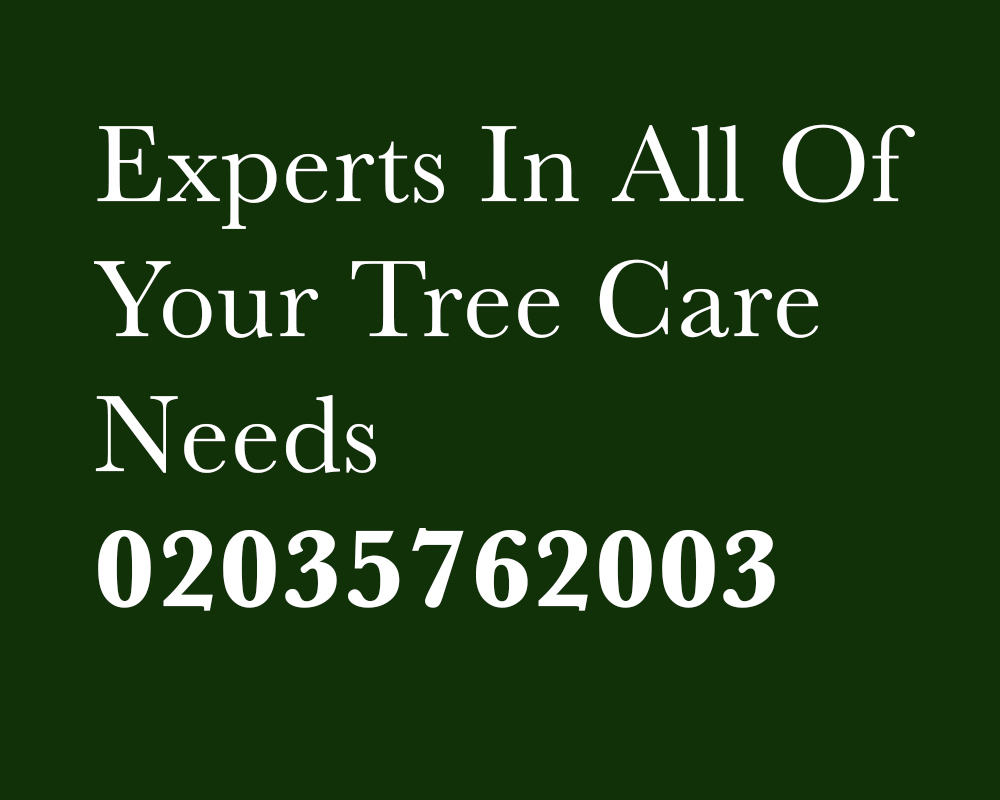 Perfection in Every Form
From crown reductions to tree removals, enjoy browsing our gallery of images below and take a sneak peak of what our staff get up to throughout the landscaping process.
Let's Get Started
Whether you are simply looking for advice or full project management, we are always happy to have a chat with you to provide a quote and discuss how we can best help you achieve your garden goals. Please call us on 0203 5762003 or fill out our enquiry form below to drop us a message and we will respond within 24 hours.