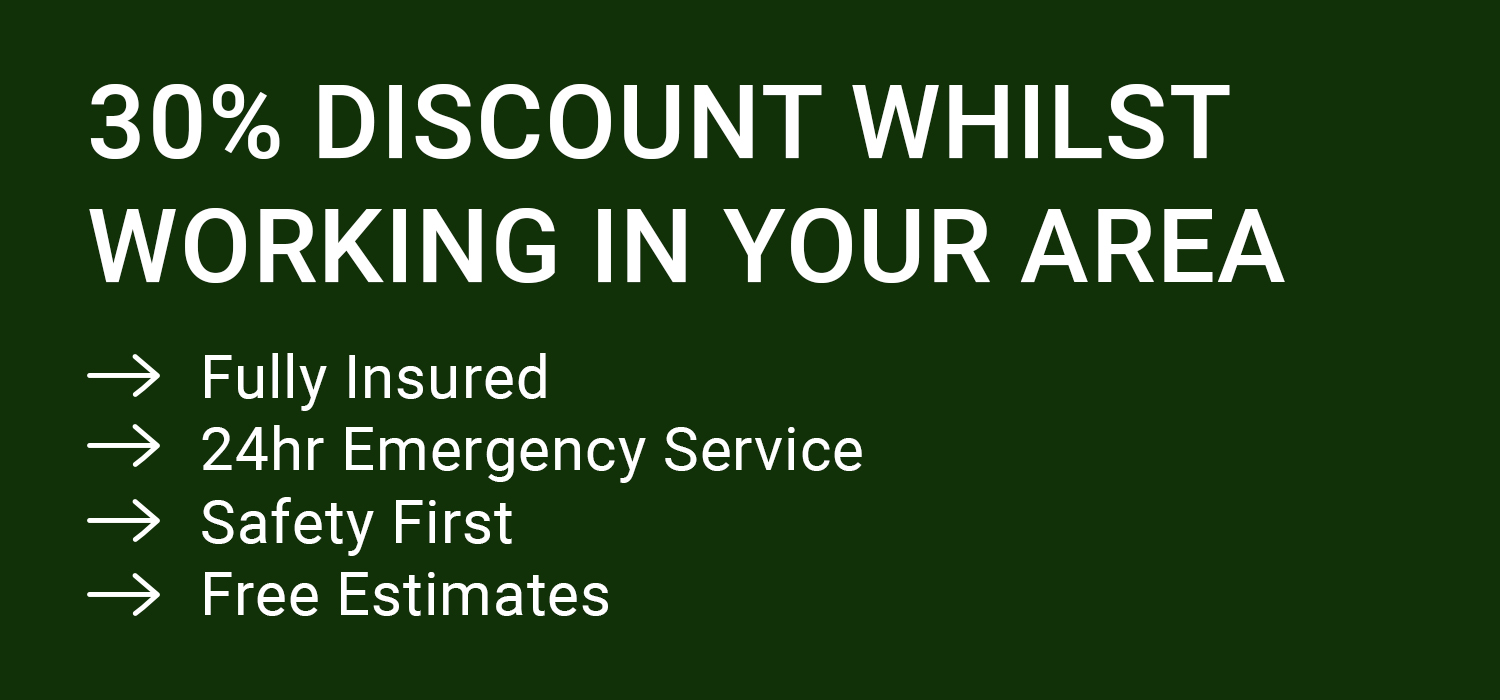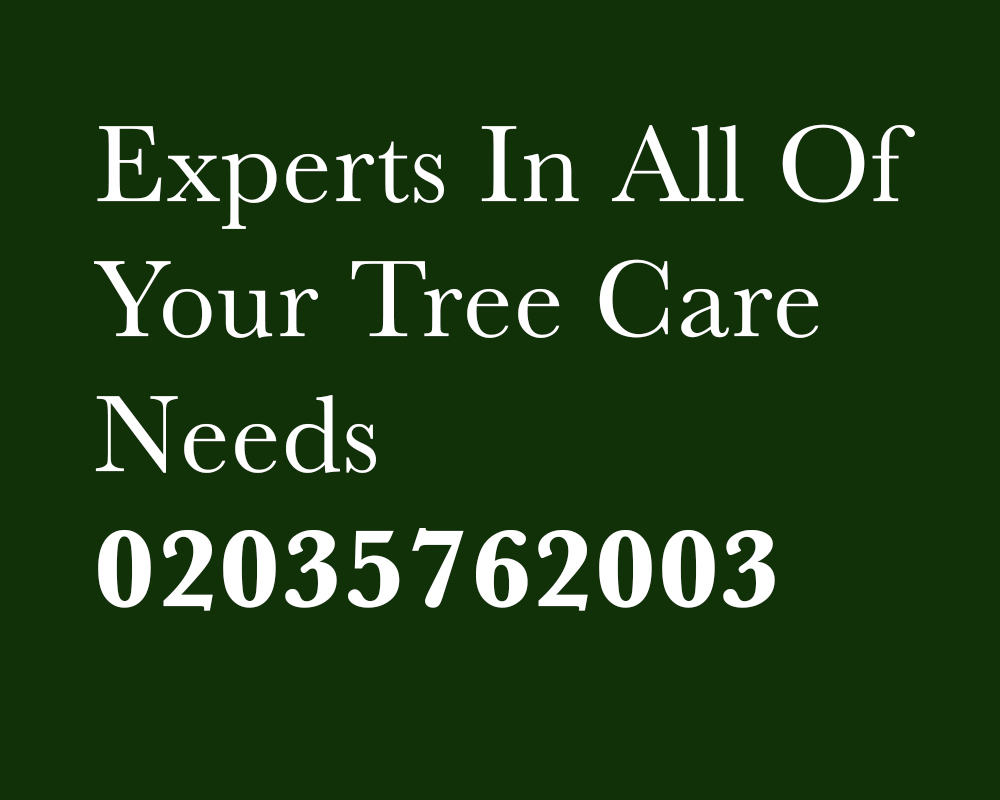 Tree Surgery Specialists & Arborists
No Job Too Big Or Too Small
Welcome to Jay Tree Care, the leading provider of tree care services. We are dedicated to providing you with the highest quality tree care services, including tree pruning, tree felling, crown reduction, deadwood removal, pollarding, hedge trimming, landscaping and ground clearance.
Our team of experienced and highly trained arborists are fully insured and available 24 hours a day, 7 days a week to take care of all your tree care needs. Whether you need to remove a dangerous tree, prune a tree for safety or enhance the appearance of your landscape, we've got you covered.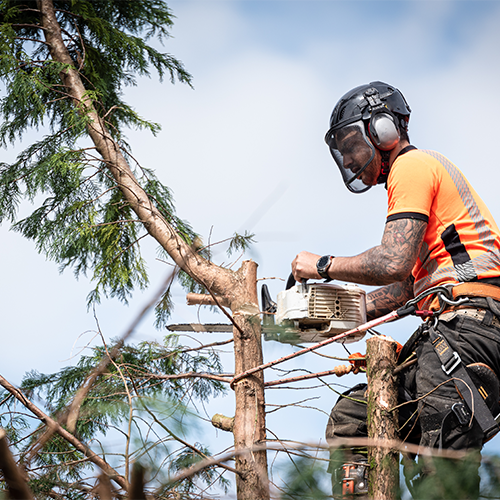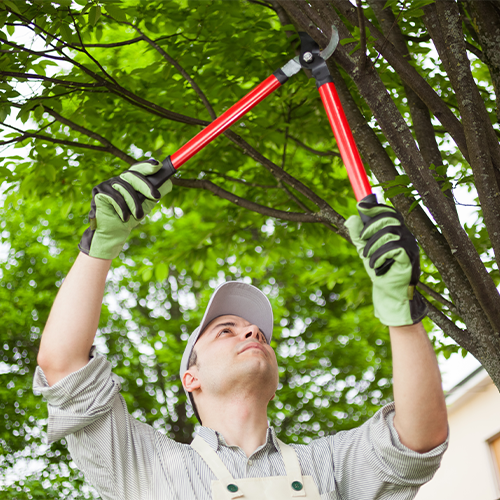 Your Local Tree Surgeon
At Jay Tree Care, we understand that every property is unique and requires a personalized approach. That's why we offer free estimates and highly competitive rates to ensure that you get the best value for your money. Our goal is to provide you with the highest level of customer satisfaction, and we strive to do so with every project we undertake.
If you're ready to take the first step towards a healthier, more beautiful landscape, contact Jay Tree Care today. Our friendly and knowledgeable team will be happy to answer any questions you may have and provide you with a free estimate.
Our services include, tree stump removal, tree removal, and fallen tree removals, just to name a few. We are the only tree company that you will ever need.
We Will Call You Back Within 24 hours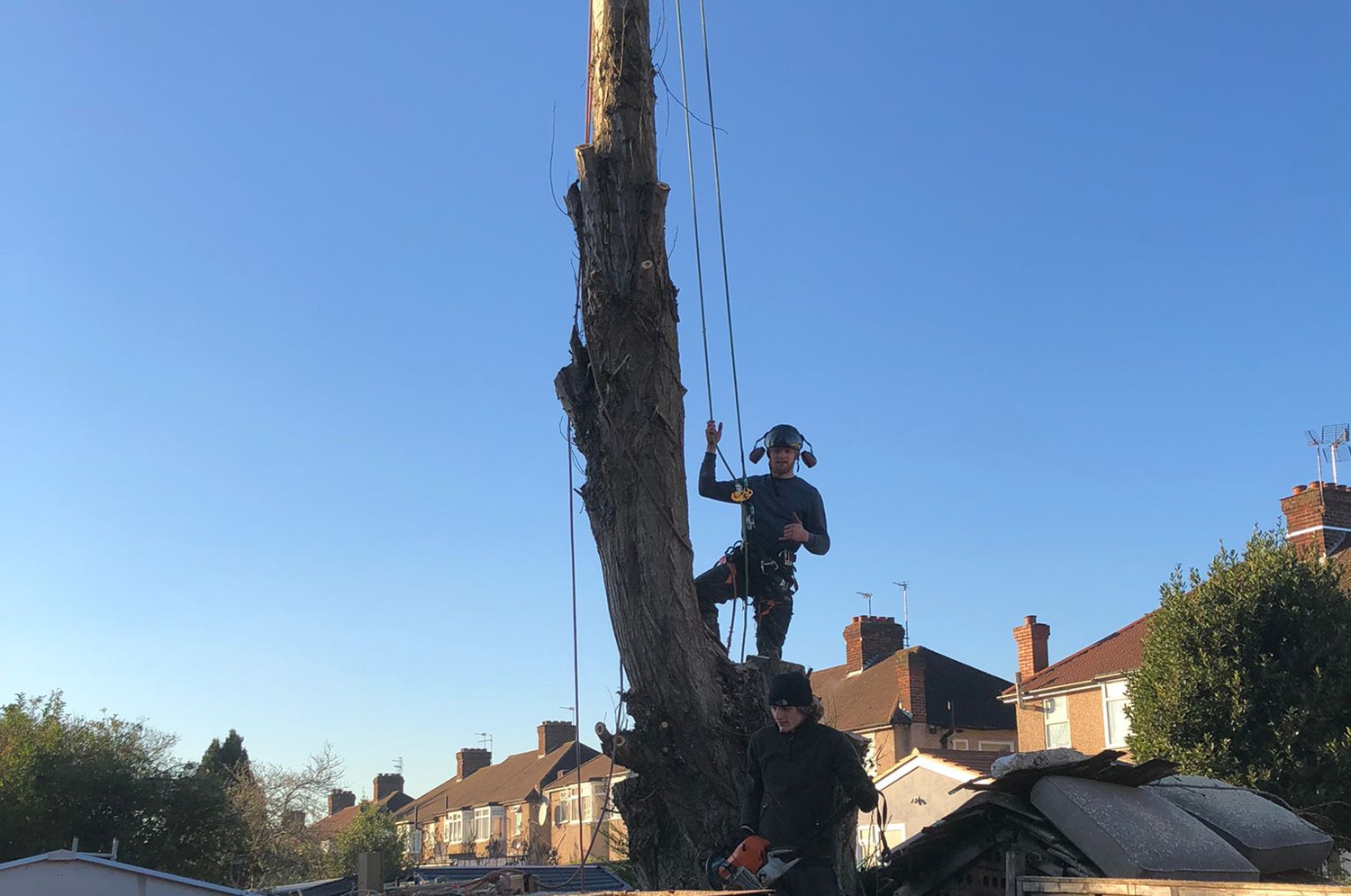 Call Us Today – 0203 5762003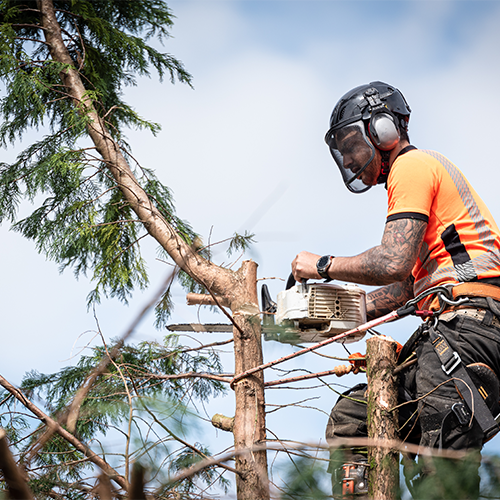 Tree felling services typically involve the removal of trees that are no longer wanted or pose a hazard to people or property. The process of tree felling involves cutting down the tree and removing its stump and roots from the ground.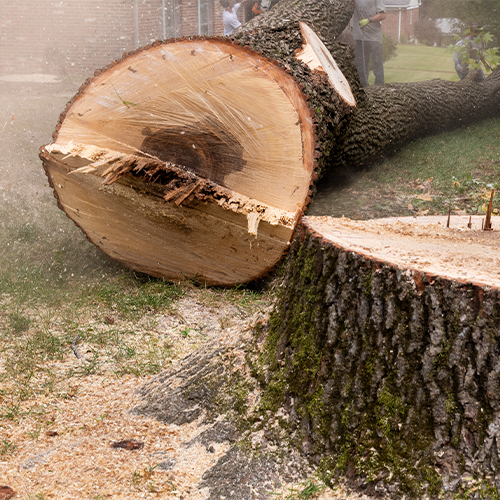 Crown reduction is a tree pruning technique that involves selectively removing a portion of the tree's canopy or branches to reduce the overall size and weight of the tree.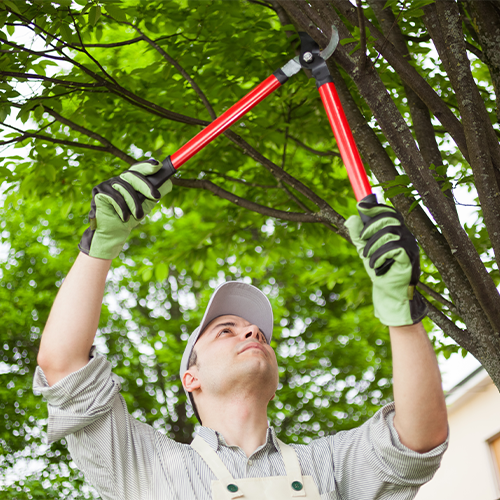 Tree pruning is the process of selectively removing specific branches or parts of a tree to promote healthy growth, improve the tree's structure or shape, or remove hazardous or diseased branches.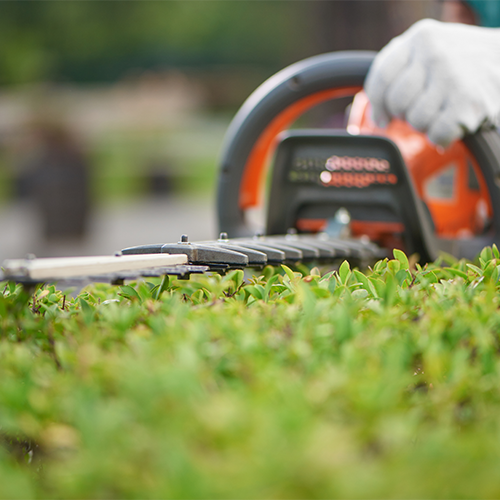 Hedge trimming services involve the trimming and shaping of hedges, bushes, and shrubs to promote healthy growth and maintain their desired appearance.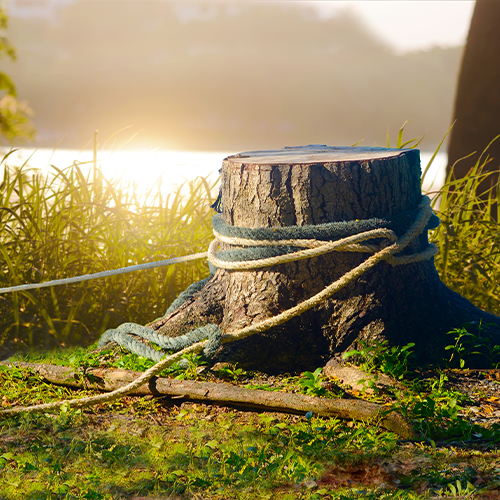 Stump removal services involve the removal of the remaining tree stump and its roots from the ground after a tree has been cut down.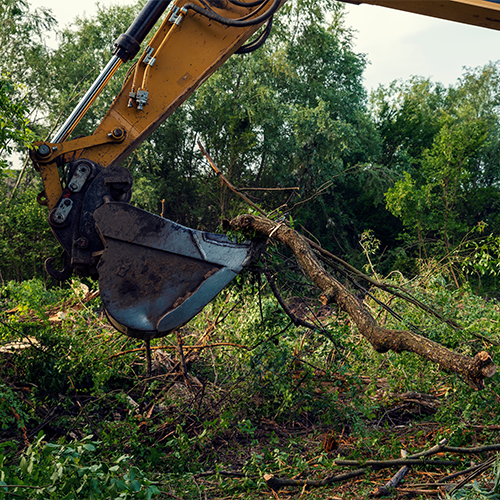 Ground clearance services involve the removal of debris, vegetation, and other obstacles from a plot of land to prepare it for construction or other uses.
What We Offer
We run multiple teams of arborists, all of who have the relevant skills in place with the right type of qualifications. This along with our public liability insurance policy to the value of £5 million, will give you the confidence to hire us and the assurity that we will carry out all works to the highest standard possible, with minimal disruption.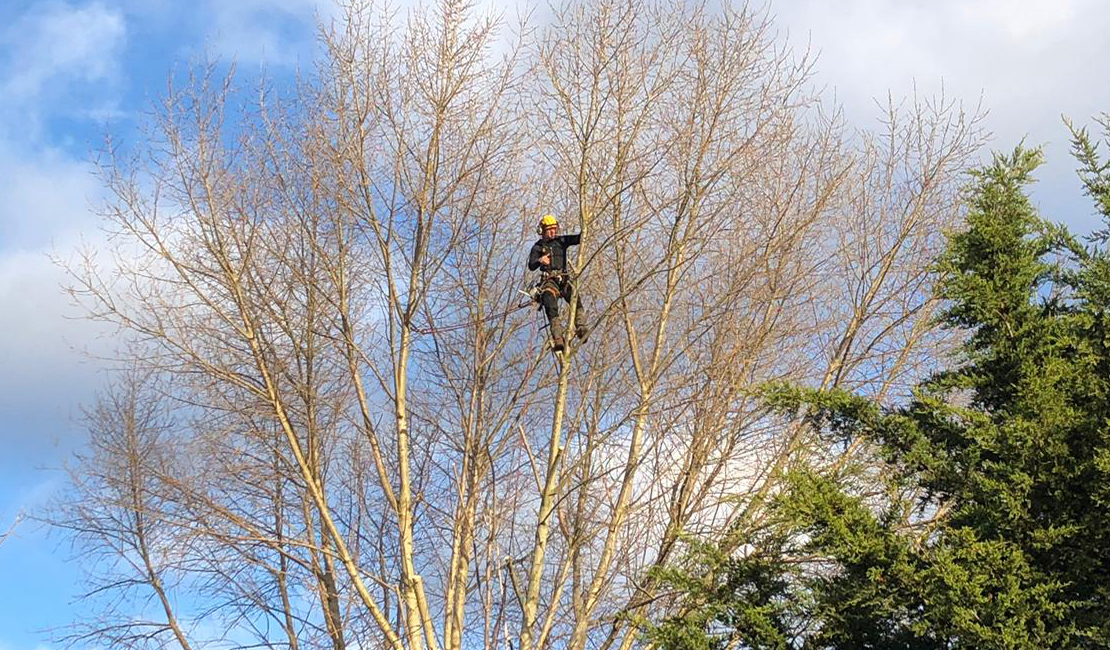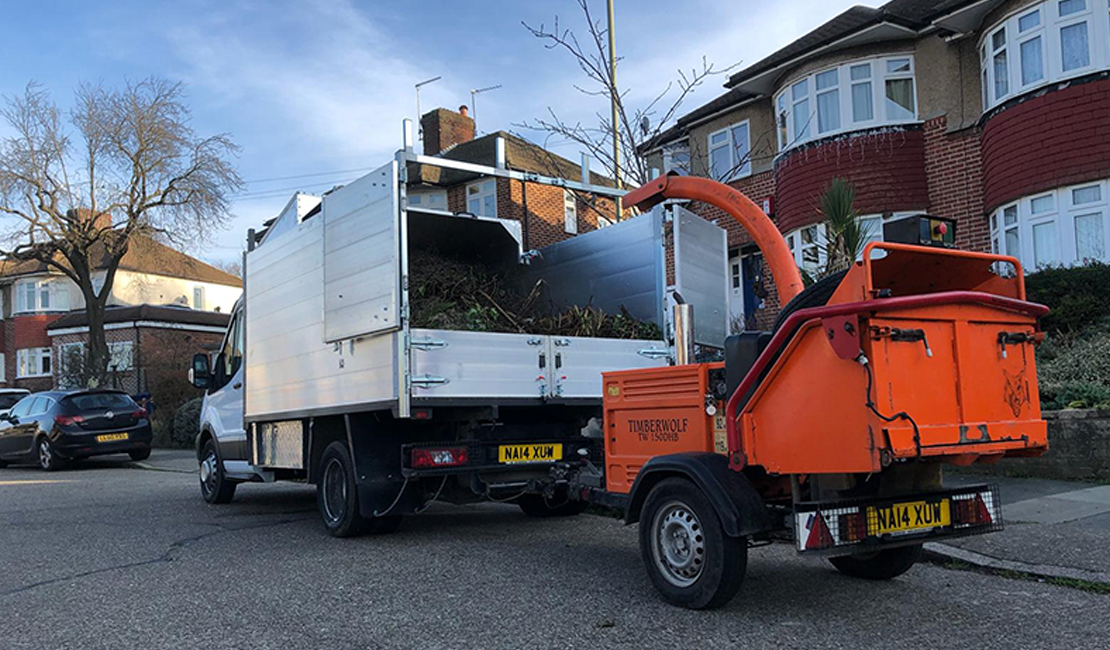 Let's Get Started
Whether you are simply looking for advice or full project management, we are always happy to have a chat with you to provide a quote and discuss how we can best help you achieve your garden goals. Please call us on 0203 5762003 or fill out our enquiry form below to drop us a message and we will respond within 24 hours.