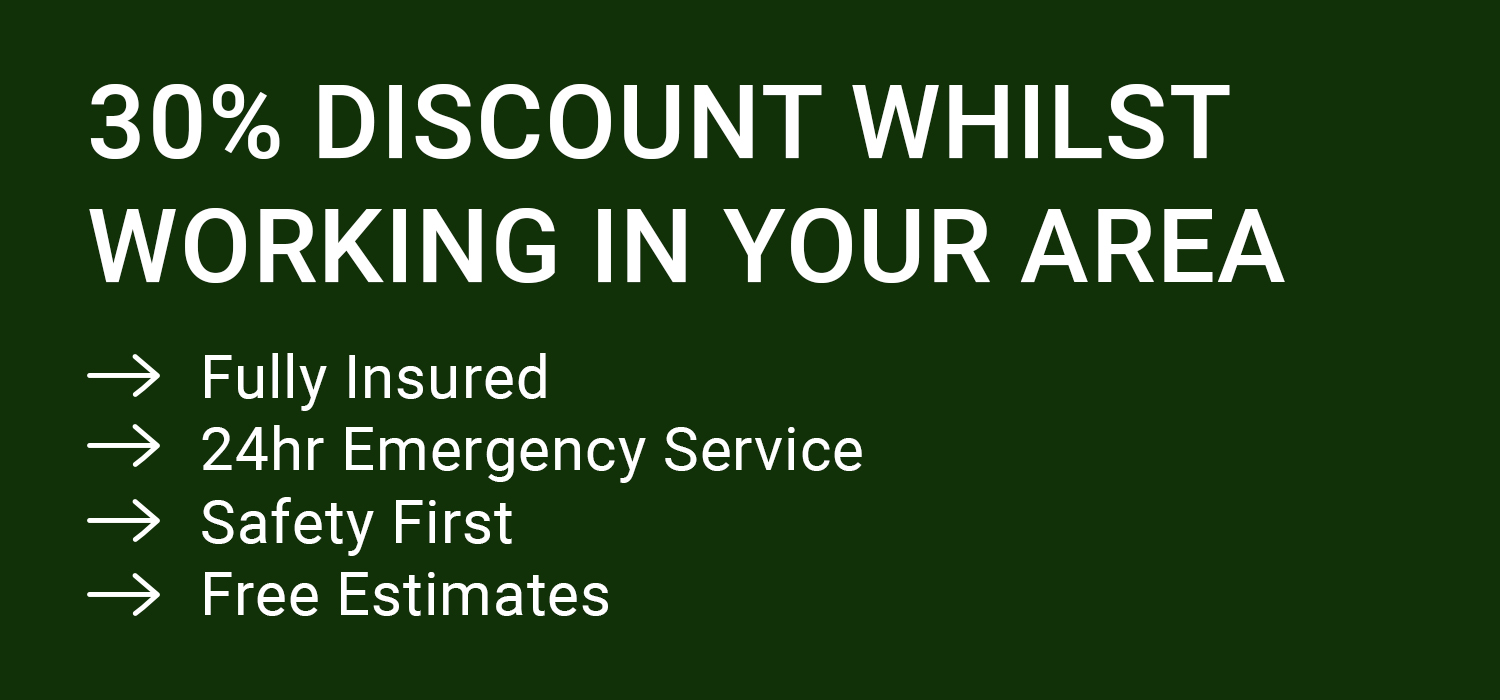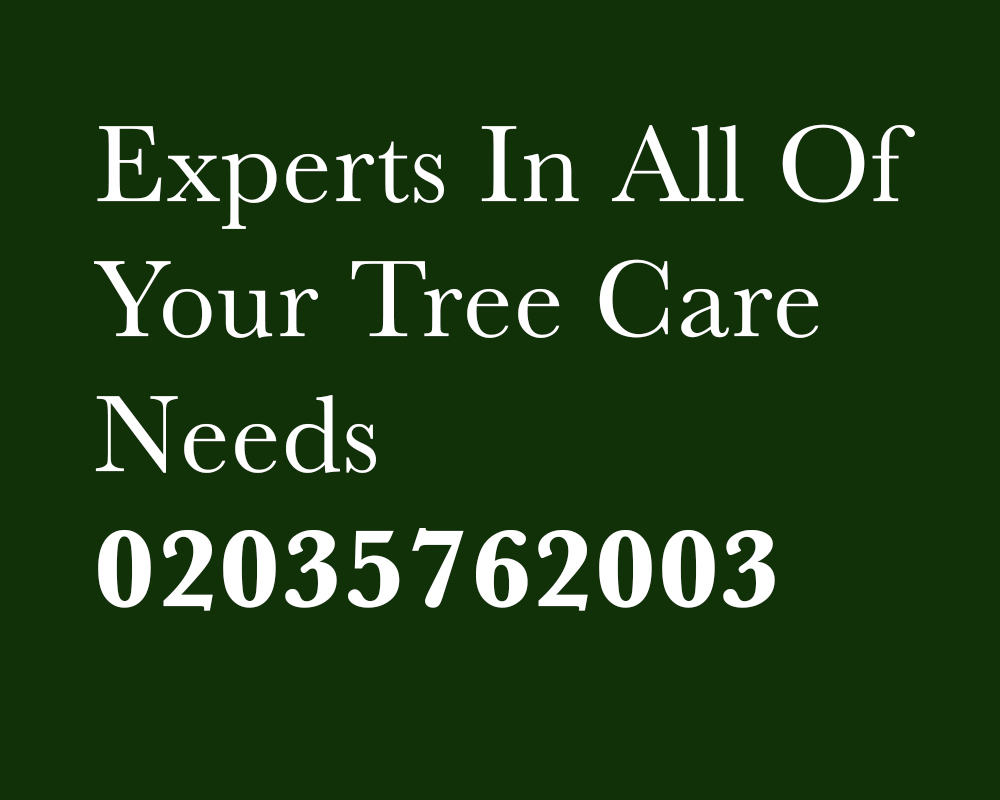 Experienced Professionals
Our expert staff always strive to maintain the highest standards of professionalism, efficiency and safety when catering to your garden needs. Learn more about each team member below.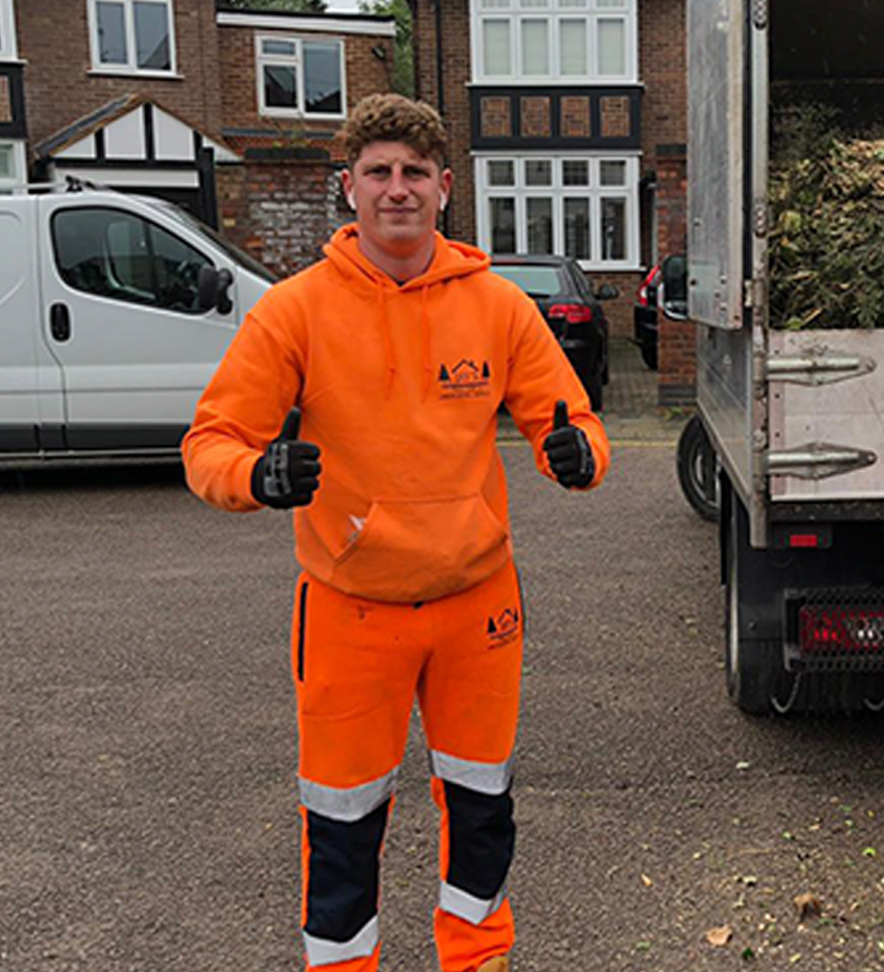 Jay
Director/Owner
Jay brings a wealth of experience to the business, with over 10 years in the tree business, he understands and knows exactly what is required on a job per job basis.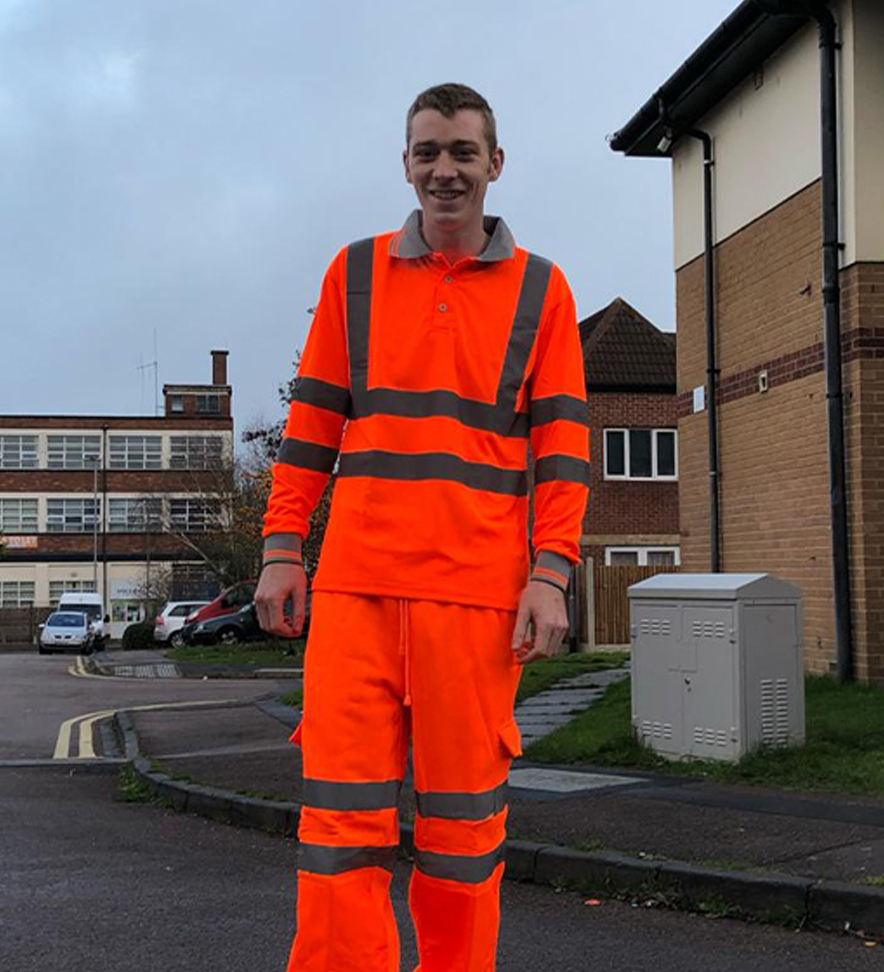 Jordan
Manager
Project manager and coordinator of all tree and fencing projects.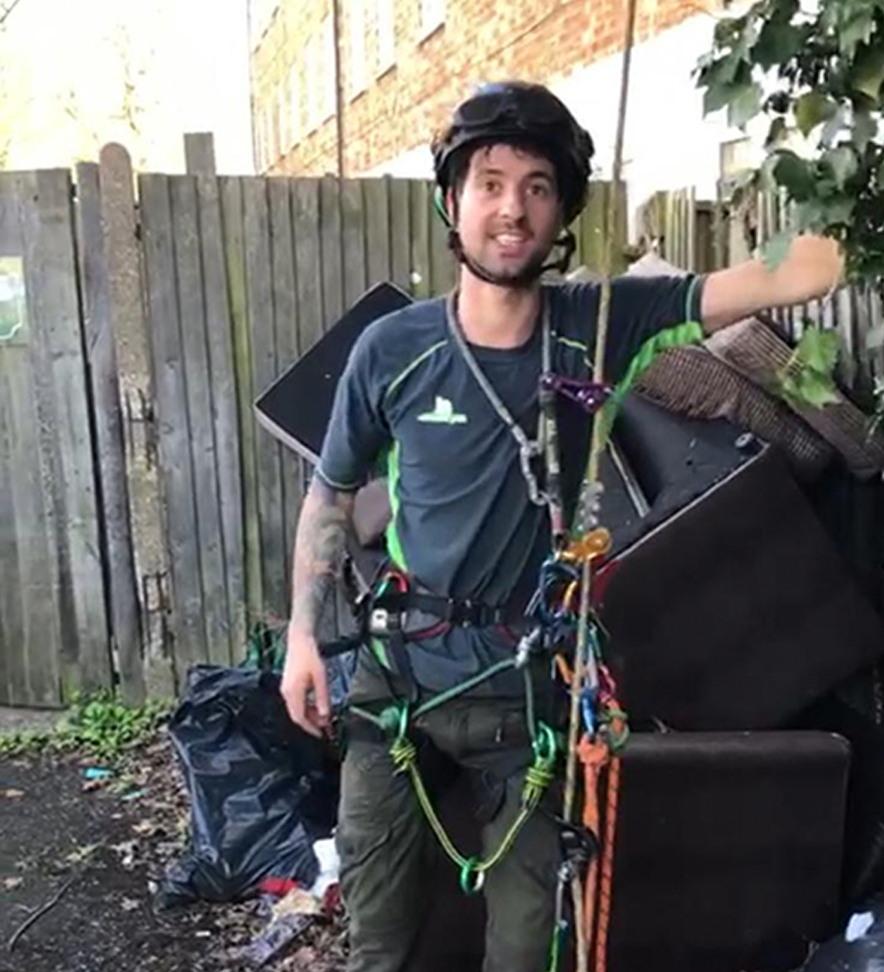 Layton
Climber
Professional tree climber and experienced tree surgeon. Carrying out all jobs to the highest of standards.
What We Offer
We run multiple teams of arborists, all of who have the relevant skills in place with the right type of qualifications. This along with our public liability insurance policy to the value of £5 million, will give you the confidence to hire us and the assurity that we will carry out all works to the highest standard possible, with minimal disruption.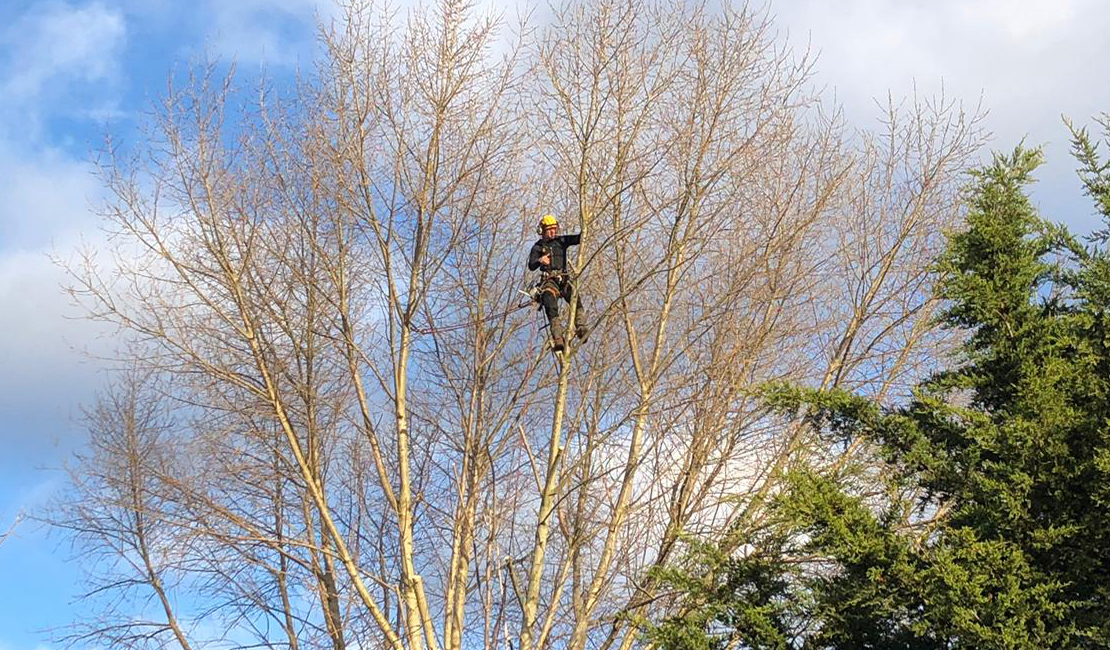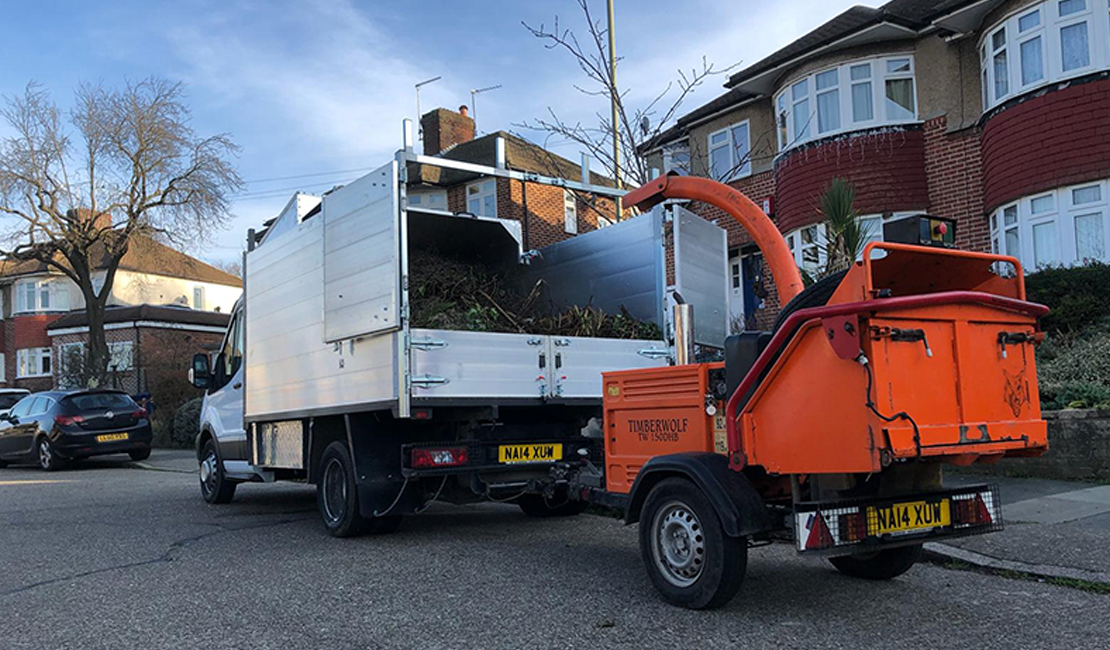 Let's Get Started
Whether you are simply looking for advice or full project management, we are always happy to have a chat with you to provide a quote and discuss how we can best help you achieve your garden goals. Please call us on 0203 5762003 or fill out our enquiry form below to drop us a message and we will respond within 24 hours.