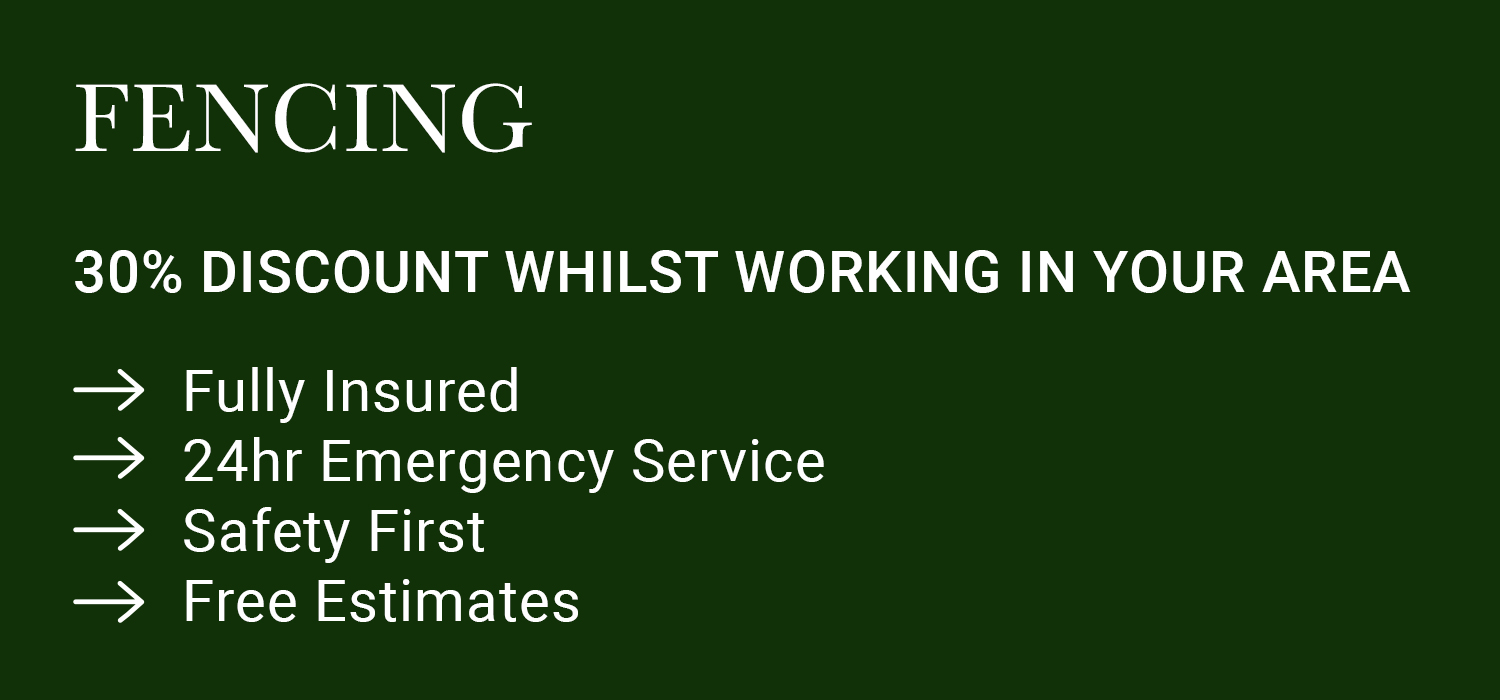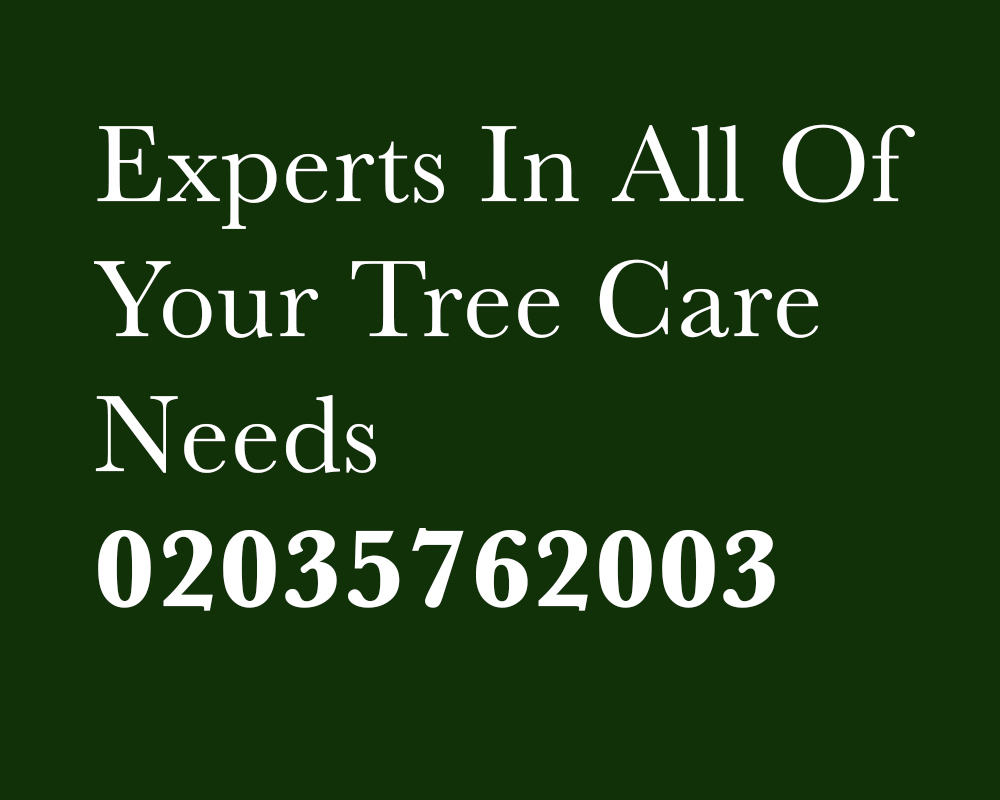 Your Premier Fencing Solution
At Jay Tree Care, we understand the importance of creating a safe and secure outdoor space for your home or business. That's why we offer a wide range of fencing services to meet your specific needs and budget. Whether you're looking for privacy, security, or aesthetic appeal, we have the perfect fencing solution for you.
Our team of experts has years of experience in the industry, and we use only the best materials and techniques to ensure that your fence is durable, long-lasting, and looks great for years to come.
We Offer a Wide Range of Fencing Services, Including:
Wood Fencing
Create a warm and inviting look with the natural beauty of wood. Our wooden fences are available in a variety of styles and finishes to match your outdoor deco.
Wooden fences can be a great addition to your outdoor space as they can create a warm and welcoming atmosphere.
The natural beauty of wood is timeless and versatile, which makes it a popular choice for a variety of architectural styles. With its natural hues and textures, wood can blend well with various outdoor decors, from modern and contemporary to traditional and rustic.
Vinyl Fencing
Enjoy a maintenance-free option that is both durable and attractive. Our vinyl fences come in a variety of colours and styles to suit your taste.
Vinyl fences offer an excellent low-maintenance option for homeowners who want a durable and attractive fence without having to invest a lot of time or money into upkeep.
Vinyl fences are made from high-quality PVC (polyvinyl chloride) materials that are engineered to resist fading, cracking, and warping.
Unlike wood fences, vinyl fences do not require any staining or painting, and they do not rot or attract pests, making them an ideal option for those who want a hassle-free fence.
Aluminum Fencing
Our aluminium fences are available in a range of styles and finishes to match your outdoor aesthetic.
Aluminium fences are an excellent choice for homeowners who want to achieve a sleek and modern look for their outdoor space.
They are a popular alternative to traditional wrought-iron fences because they are lighter, more affordable, and easier to maintain.
Additionally, aluminum fences are durable and strong, providing excellent protection and security for your property.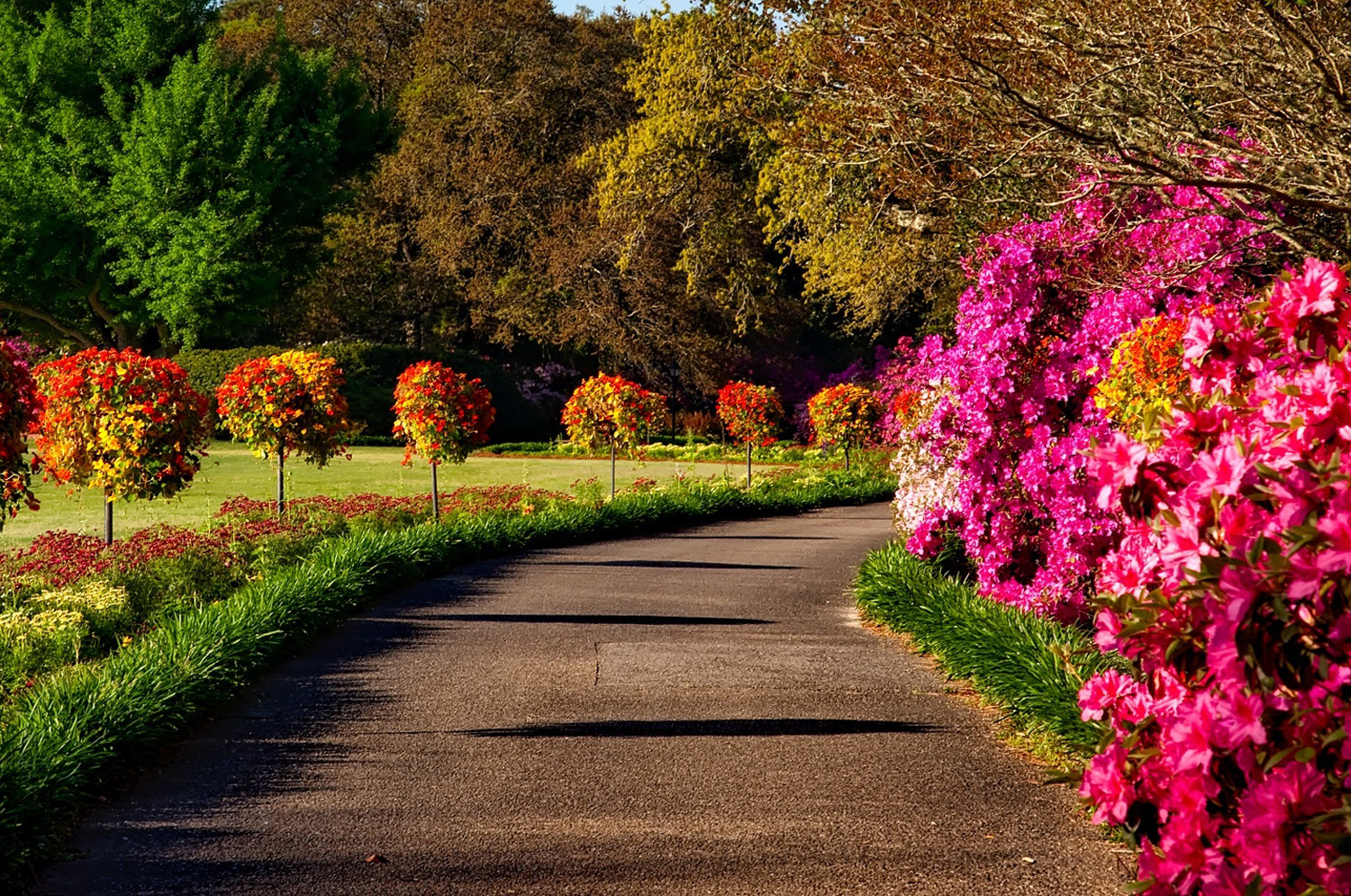 No matter what type of fencing you choose, you can count on Jay Tree Care to provide expert installation and unbeatable customer service. We take pride in our work and strive to exceed your expectations on every project.
Get in Touch with Jay Tree Care Today
Don't wait any longer to get the fencing solution you need.
Contact Jay Tree Care today to schedule a free consultation and estimate.
Our friendly and knowledgeable team is here to answer any questions you may have and help you find the perfect fencing solution for your home or business.
Eco Friendly
We strive to use eco-friendly resources and are dedicated to recycling our garden waste.
Honest
We maintain complete transparency with all of our clients.
We maintain a public liability insurance policy to the value of £5 million.
Groundwork
We carry out extensive preparation before breaking ground.
Safety
We adopt robust health and safety practices in line with the highest industry standards.
Clean & Tidy
AWe respect your space and always straighten out our mess upon completing a service.
What We Offer
We run multiple teams of arborists, all of who have the relevant skills in place with the right type of qualifications. This along with our public liability insurance policy to the value of £5 million, will give you the confidence to hire us and the assurity that we will carry out all works to the highest standard possible, with minimal disruption.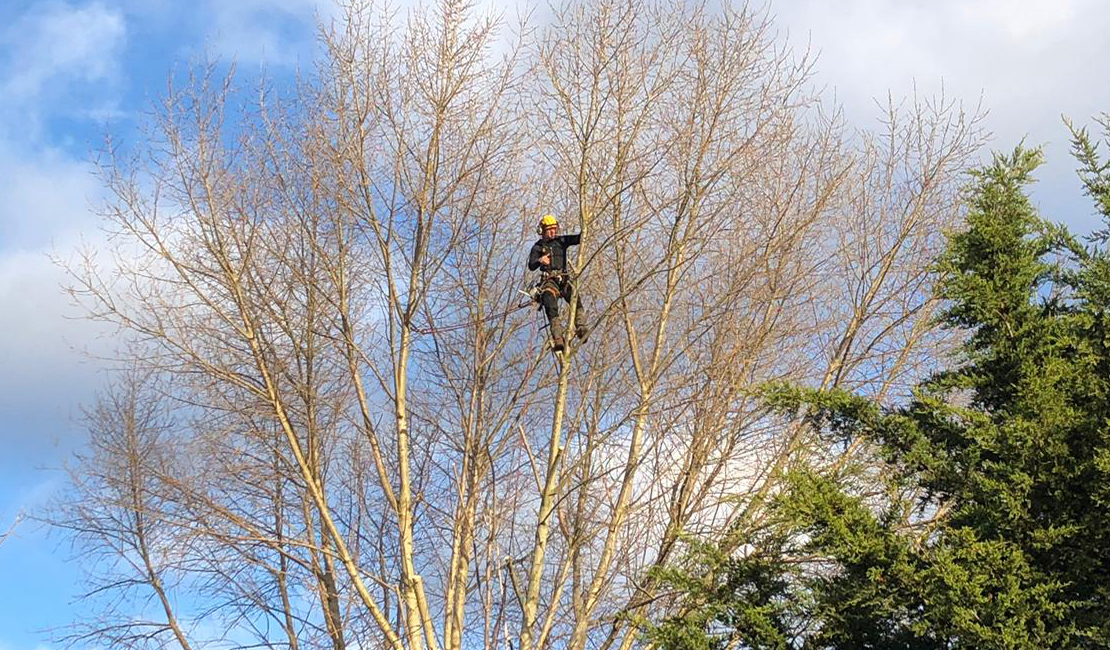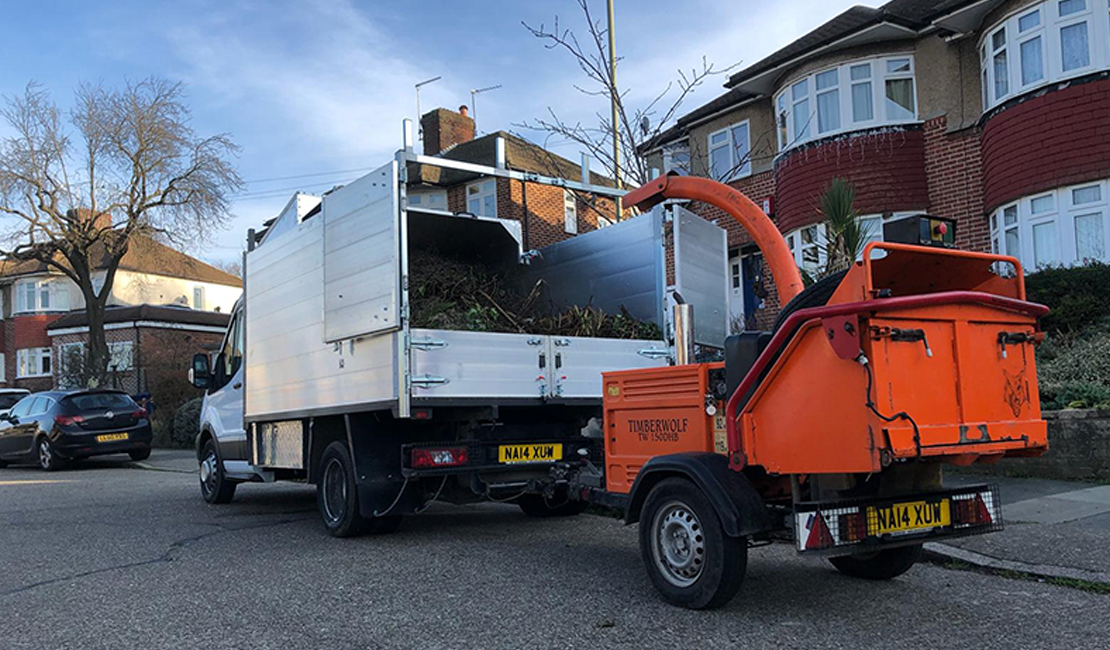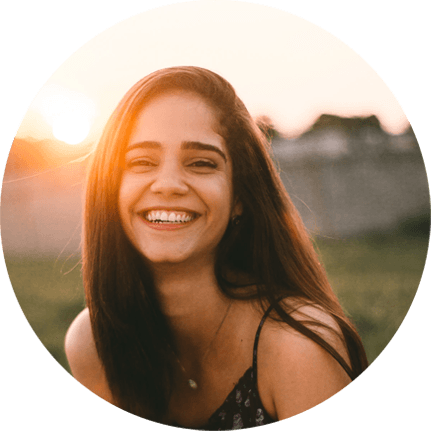 These guys are amazing after getting ridiculous quotes from other tree surgeons I found Jay's tree care on Facebook and gave them a call he called me within a day and scheduled to come view the stump and very easy with the price he gave me they were able to get rid of it the same day. So professional and a jolly guy.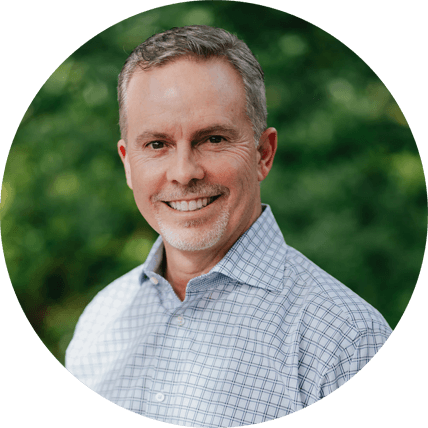 First time using Jays Tree Care, I was very impressed with the team who turned up. They were very professional, polite and there communication was on point. My apple tree was looking very old, tired, unloved and overgrown. NOW!!!! it looks young, vibrant and full of life, as it had a good cut and trim, by professionals. Thank you so much. I highly recommend Jays Tree Care.
Monthly Newsletter
Enter your email address below to gain exclusive access to special offers, specialist landscaping advice, design tips, trends and more in our monthly newsletter delivered to your inbox straight from our experts.
Let's Get Started
Whether you are simply looking for advice or full project management, we are always happy to have a chat with you to provide a quote and discuss how we can best help you achieve your garden goals. Please call us on 0203 5762003 or fill out our enquiry form below to drop us a message and we will respond within 24 hours.